Mark Slater had built a successful business, and well regarded name for himself, but understood that the next phase of his growth – and securing new business – required more recognition for his business. Wonderstuff were engaged to explore the Mark Slater visual identity and brand archetype and help Mark define the right approach for his branding.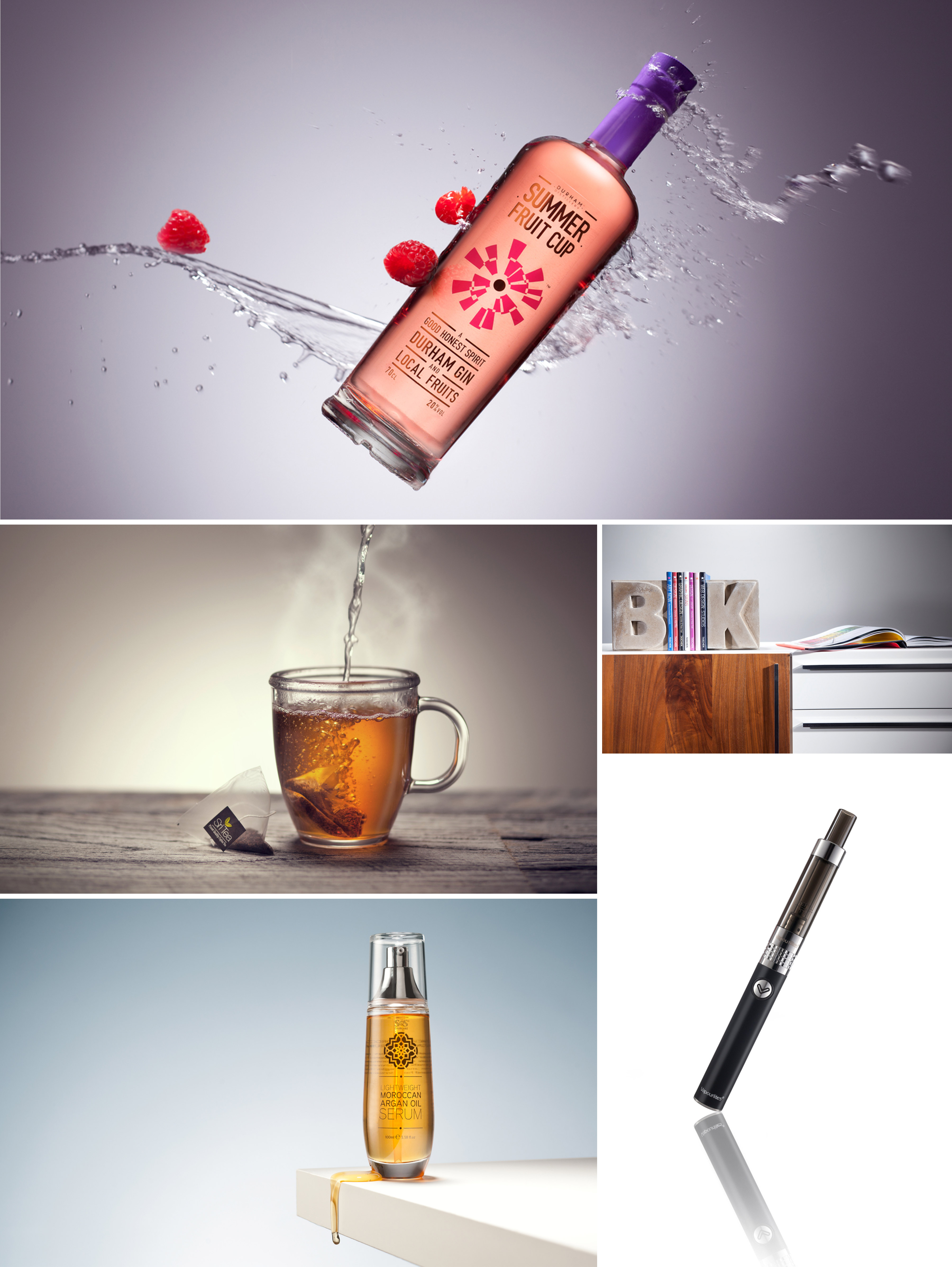 "Whether working from the studio or on location, Mark offers the best quality imagery specialising in portrait, interior spaces and product; building up a significant variety of clients from local to national companies throughout the recent years."
Through a brand workshop we identified with Mark the brands archetype – as a creator (living to provide solutions). This gave us a foundation on which to develop a look and feel. The solution was developed to reflect Marks technical ability and skill set, where everything can be seen in different ways.
The new approach has launched to good reviews professionals, and will continue to roll out over a six month period.
Have a look at his recent work on his website.