We have recently completed the second phase of a long term project for new north-east based company S&S Haircare. Working with them since October 2014 to develop the brand look and feel for their launch product – a lightweight Moroccan Argan Oil, this phase sees the product launch with a strong e-commerce website and supporting promotional material.
The first phase of the project involved the brand development and packaging design for S&S Haircare's launch product "Lightweight Moroccan Argan Oil Serum".
As consumers themselves, S&S Haircare wanted to build a brand that lived up to it's products. The belief in their product is reflected through the brand in their "More than your money back" guarantee (money back plus an extra 10% if the customer is not happy with their product). This confidence will help them build a strong relationship with their target audience against competitors with unsubstantiated claims.
Phase One of the project included market research, the development of mood boards, and visual approaches for the launch product.
We worked closely with the client to develop the right look and feel for the product keeping the key words such as "Morocco" and "Lightweight" in mind. The look and feel, evident throughout all digital and physical communications, provides a balance of Moroccan heritage and clean, minimalistic design.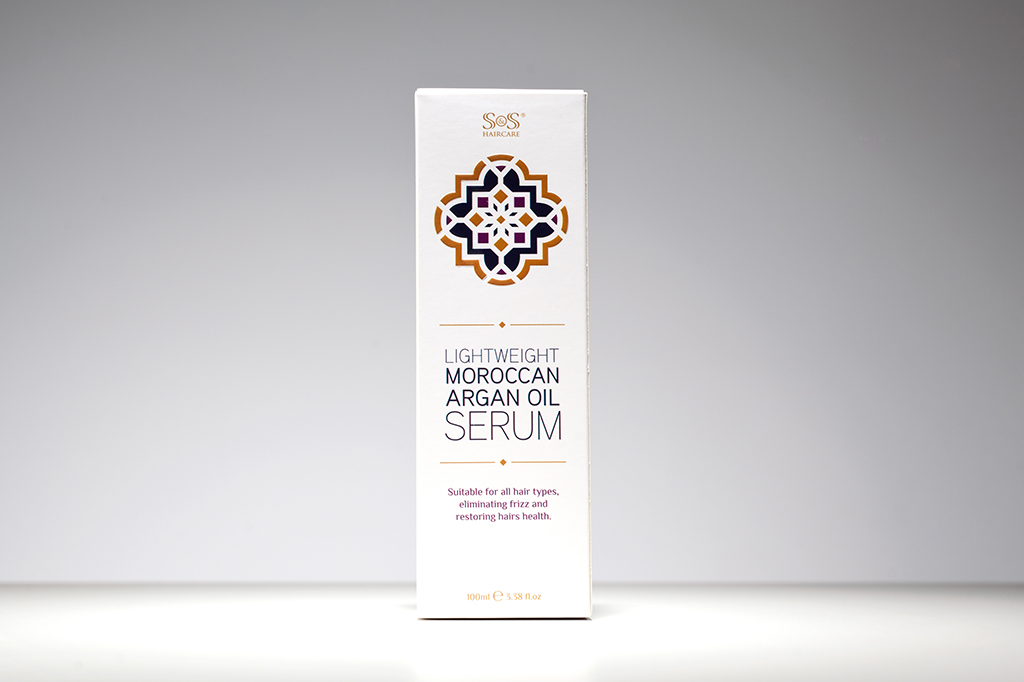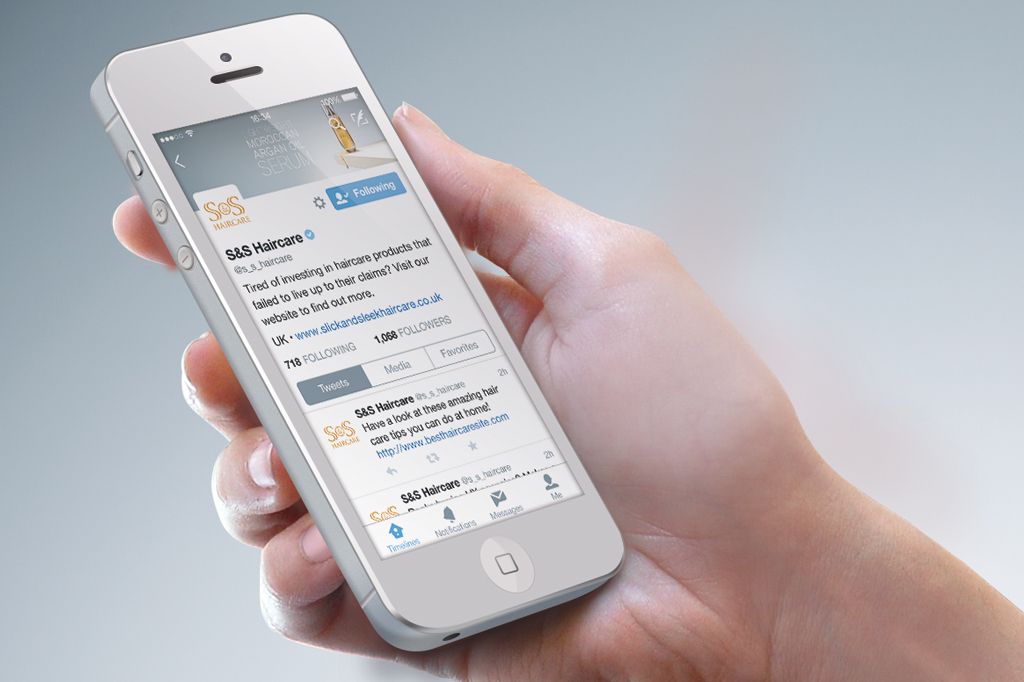 You can see the product in more detail on the S&S Haircare website and you can also find them on Twitter.